December 6th, 2019
Since 2009, the Latin America Oracle User Community (LAOUC) has been providing a premier forum for all users and vendors of Oracle products and services in Latin America, including Central America, Caribbean, and South America.
Over the years has been devoted to enabling Oracle User Communities to:
Exchange information and ideas concerning the implementation and use of Oracle products and services;
Support the practical usage of Oracle products and services;
Sponsor educational conferences for the exchange of information, experience, and concepts related to the use of Oracle products and services;
Represent current user group member base on LAD support issues;
Work with other Oracle User Group Communities to identify and influence future product directions of the Oracle Corporation;
Every two years, there's an election process that shapes a formal user group structure that facilitates the purposes of LAOUC.
Over the last two elective periods, with the presidency of Gustavo Gonzalez from Argentina, LAOUC has been going through a transformative process given the changes and the transformational journey Oracle Corporation has been going through.
With 2020 on the horizon, LAOUC is commencing the year with a new president who will be taking the community to the next level.
Latin America Oracle Community, the independent community, acting as an umbrella of all the Oracle User Groups across Latin America, will be led by Rolando Carrasco, who is the Chief Technology Officer at S&P Solutions based out of Mexico City.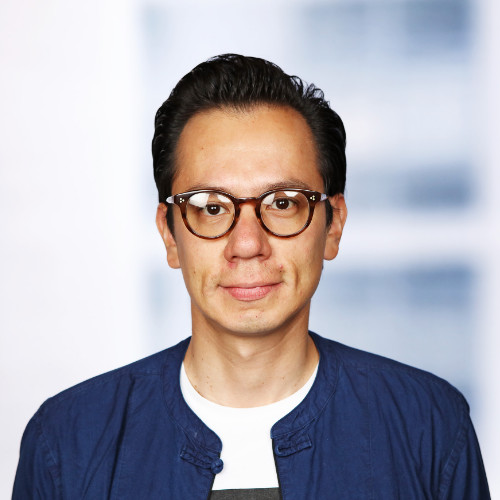 "Every organization is going through a transformative process, and we have to be leading the exchange of information and best practices among the Oracle User Community," Carrasco said. "LAOUC will be acting as an enabler to each user group community across Latin America."
"I'm thrilled of having Rolando succeeding me as LAOUC president. His entrepreneurial skills, as well as his technical knowledge, made him the only awarded person in LATAM, having two designations from Oracle and that's quite a credential to push LAOUC forward." said former LAOUC president Gonzalez.
Rolando Carrasco has been one of the founders of LAOUC and is an Oracle Groundbreaker Ambassador, and Oracle ACE Director specialized in API Management, SOA, Digital Transformation, and Microservices. He has been a constant Oracle Open World speaker and a continuous contributor within the community with blogs, videos, webinars, podcasts, presentations, and event coordination. He is also a co-author of the book "Oracle API Management 12c Implementation", and has contributed as a Technical Reviewer for at least three books during the last three years.
LAOUC Board of Directors
December 6th, 2019