This session will be held in English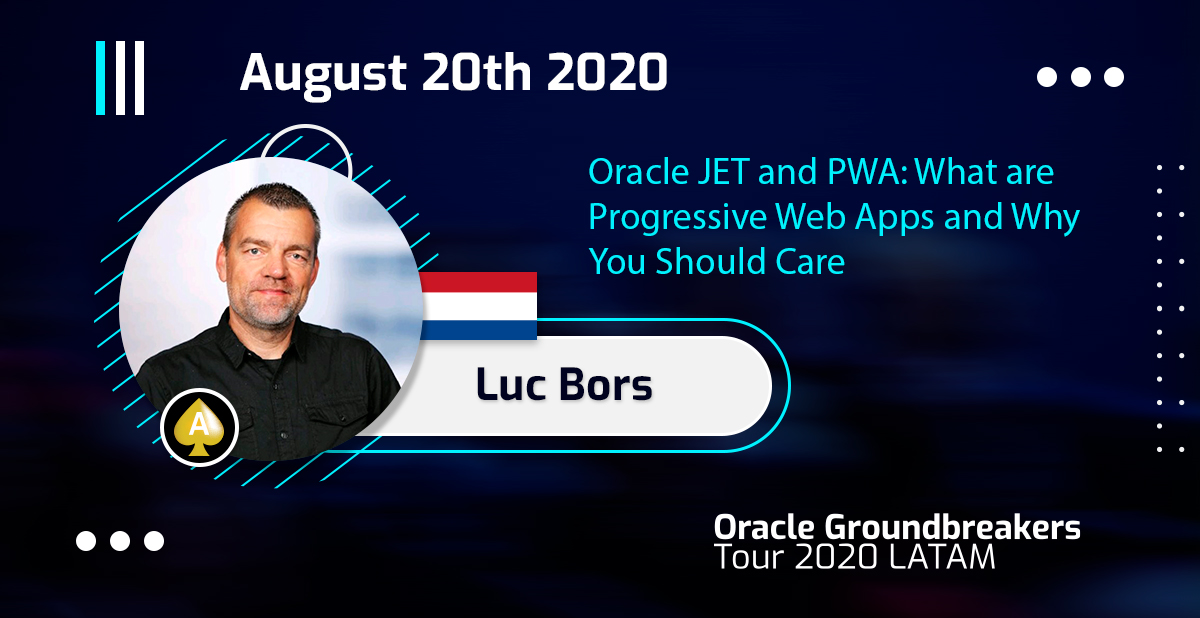 Progressive web apps (PWA) are websites that look and feel like an app. Users can access all information and capabilities without downloading a mobile app. Instead, progressive web apps use modern web technology to deliver app-like experiences in the browser.
Companies like AliExpress, Twitter and Pinterest use PWA.
PWA cost nearly 10 times less than a mobile app. The only catch is, progressive web apps are not yet supported on all browsers.
In this session you will learn what a PWA is and how you can use Oracle JET to develop a PWA and what you should consider when deciding between a PWA or a hybrid mobile solution.
---