Esta sesión se llevará acabo en español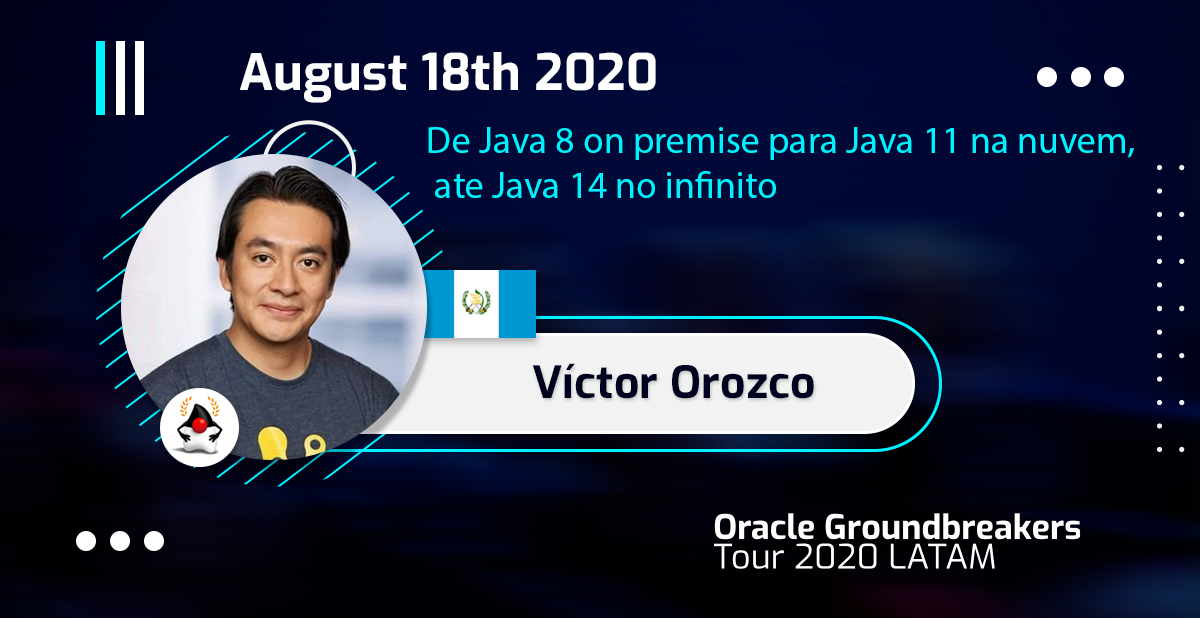 Because of the speed of release of new versions, some developers find it increasingly difficult to update versions of Java in existing projects.
Considering the diversity in the Java ecosystem, we will review Java improvements, such as language, virtual machine and APIs from Java 8 to 14. Making a technical stop on Java 11 LTS.
Later, we will report some real cases and a "battle tested" methodology to update business applications (Java EE / Spring / Java SE) from Java 8 to Java 11, taking a local Java 8 app, up to Java 11 on the Oracle Cloud
---