This session will be held in English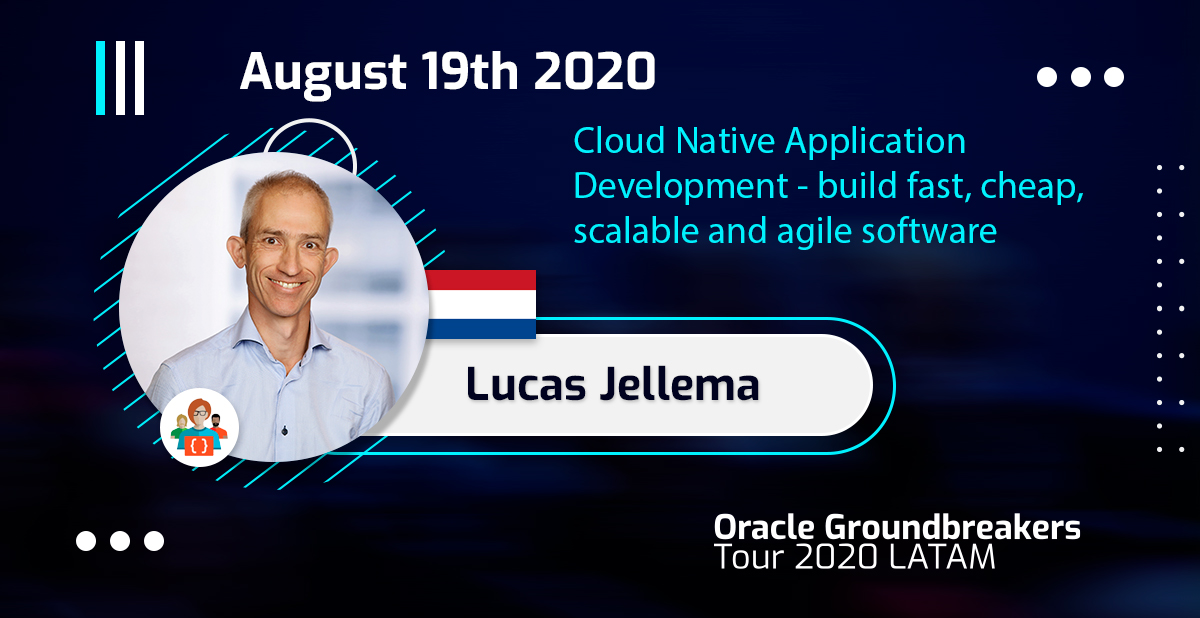 Cloud native applications offer scalability, flexibility, and optimal use of compute resources. Serverless functions interacting through events, leveraging cloud capabilities for persistent storage and automated operations take organization to the next level in IT.
This session demonstrates polyglot Functions interacting with native cloud services for events and persistence (object storage and database) and leveraging the Monitoring and Notifications services for operational control. A lightweight API Gateway is used to expose APIs to external consumers. Infrastructure as Code is the guiding principle in deploying both cloud resources and application components. This session leverages Oracle Cloud Infrastructure on which a small application including infrastructure can be
created for free in less than 45 minutes, as will be demonstrated.
---