This session will be held in English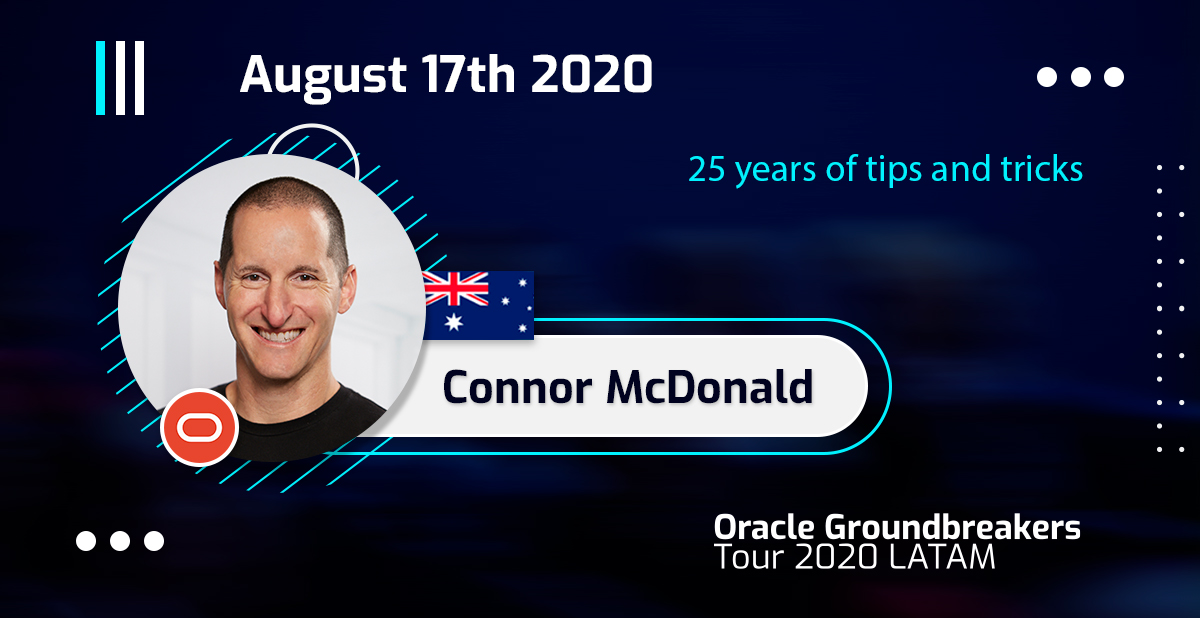 The skill set of a database practitioner is much more than what is read in the documentation, on blogs, or on StackOverflow. It is the knowledge from years of trial and error, experimentation, and sometimes painful failures.
The problem is it takes time—a long, long time—to build that experience. This session aims to fast-track that path. Get a collection of hints, tips, features, and techniques picked up from the smartest people in the community.
---